Kristina Arakelian, painter and illustrator, also signing under the name Frenoki.. 
My art is inspired by nature, history and traditions. Imaginary worlds and dreams come to feed and dress the stories I represent.
Curious, I am constantly venturing into various art techniques, such as watercolor, charcoal, sculpture or digital. 
Realizing your original dreams by transforming them into visuals is one of the main drivers of my artistic work.
Art is artists memory
by the viewer.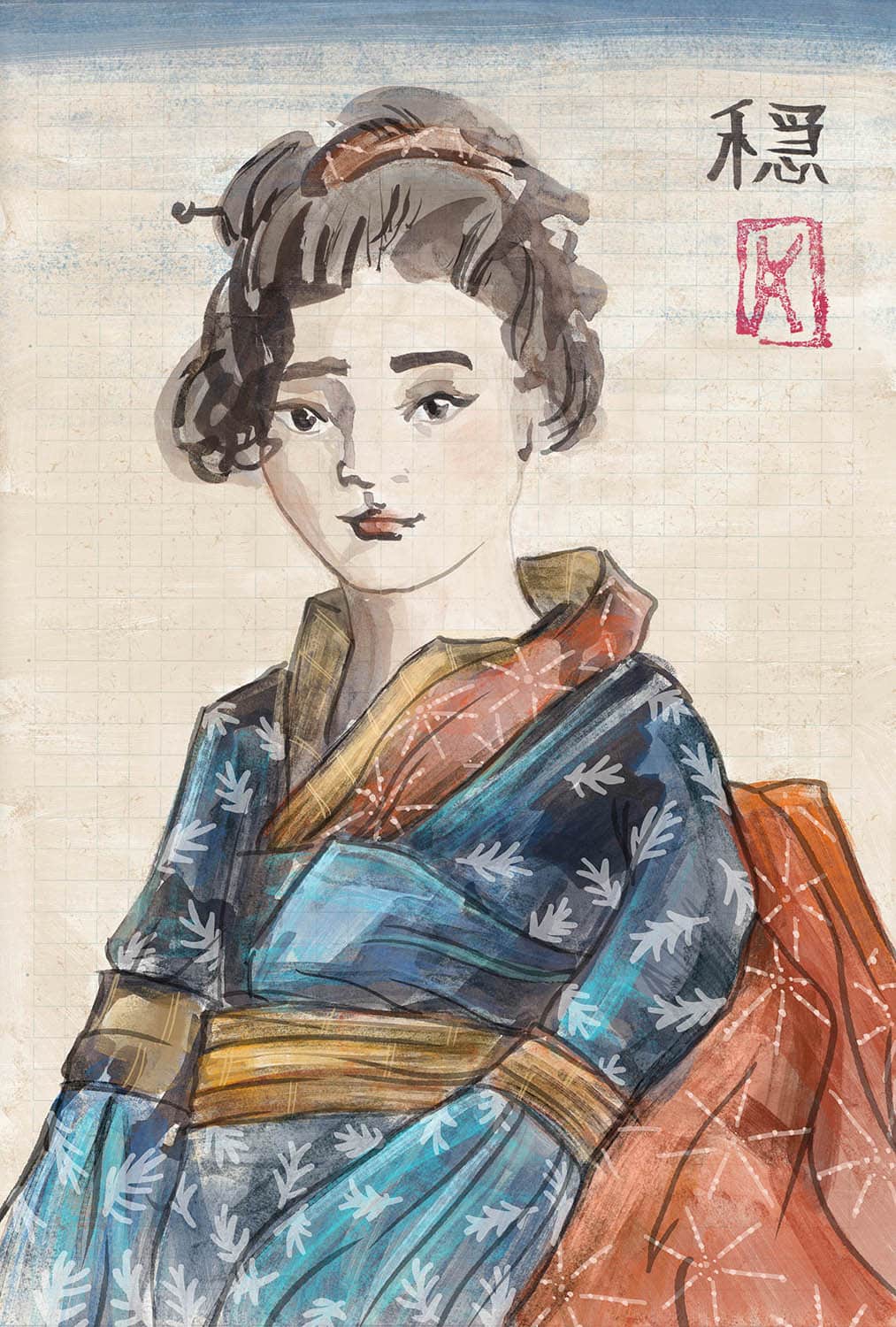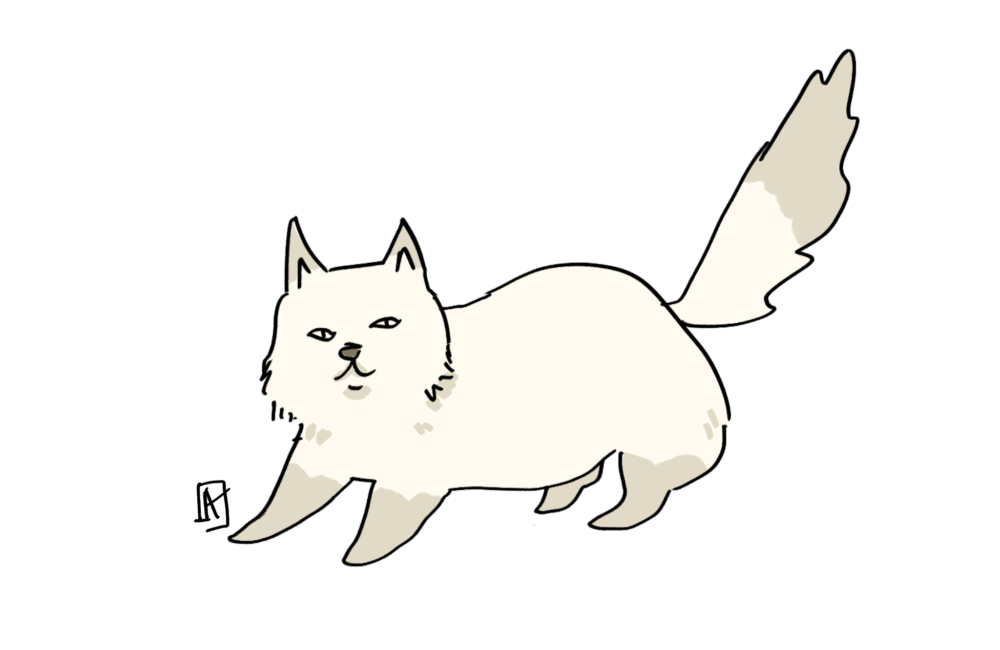 I'm Kristina Arakelian, also Frenoki,
painter and illustrator.
My art is inspired by nature, history,  traditions as well as imaginary worlds.
Furthermore, art technics are an immense source of inspiration. Consequently I love experimenting with watercolors, charcoal, sculpting or digital methods. 
I hope you will enjoy this little journey into my universe.